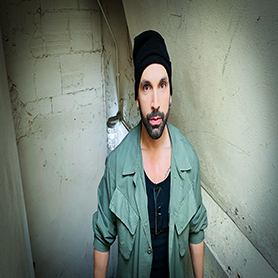 Analog Boutique
Sauro Sale aka Analog Boutique
is a meticulous dj/producer bordering on obsessive,
the kind of talent who spends all his free time honing his craft as a techno disciple.
Born and raised in Italy, he started to play at a very young age in many venues like Tenax, Meccano' and Frau Marlene, showing his sound influenced by Provressive,Elettro and Techno.
In 2013 he moved to the United States, from Miami to Dallas doing what he loves most… making music. Recently he signed with Digital Wave Records, a label based in Berlin and ready to share his creations worldwide.