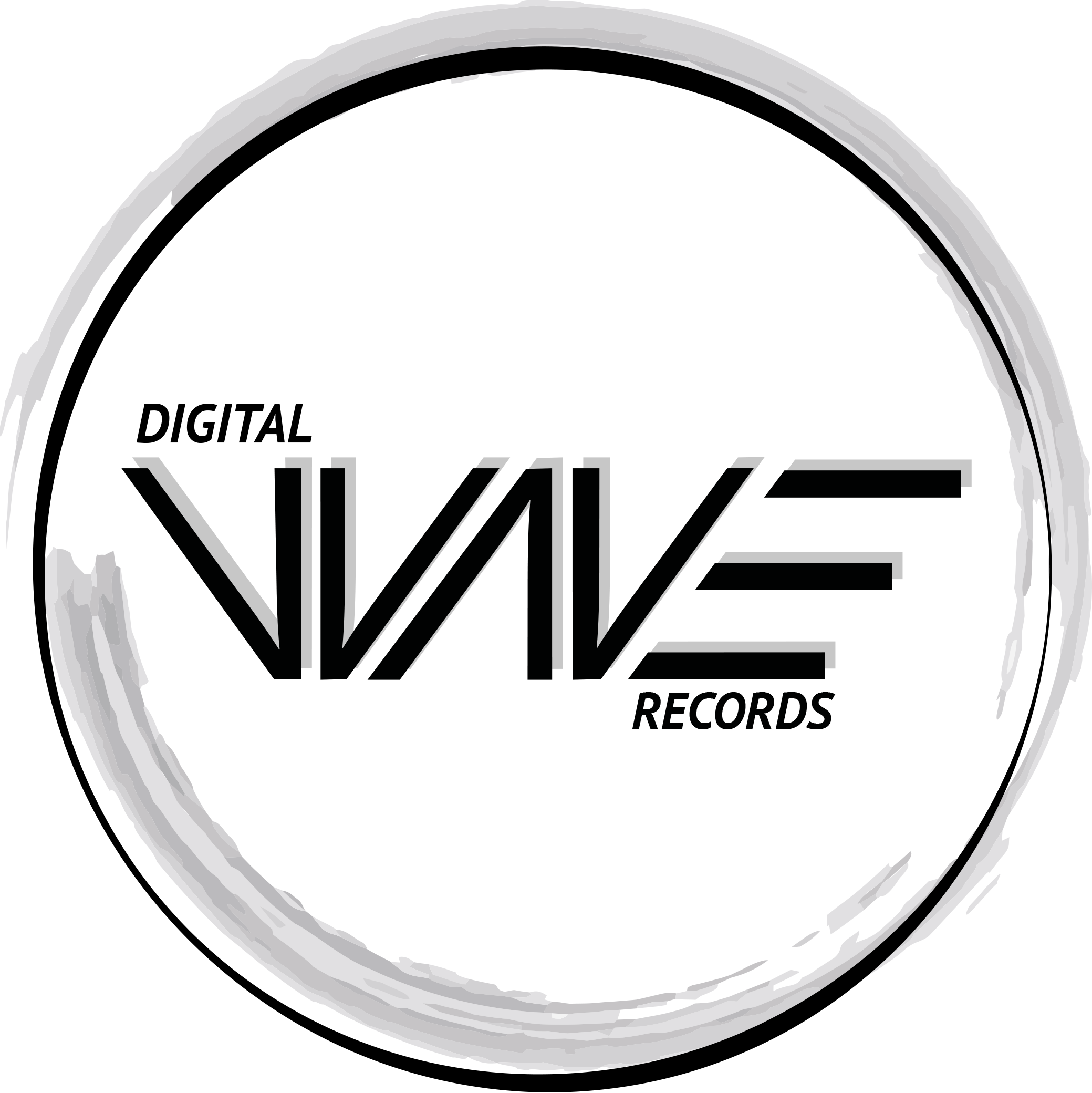 Objective
Our record label's main goal is to deliver high quality Techno & Minimal music,
but that's definitely not the only thing we want to achieve.
We also want to connect people who love great underground music and continue to build and strengthen the already existing Techno scene.
Also, we want to serve people our best Techno.
We also want to help and promote emerging artists.
When you join the DWR family, this is what you have to support too!
---
Target to achive
Our Mission
Why your music on our Record label?
Some labels look at an artist's popularity on social media.
It doesn't matter to us if you are a known or unknown artist.
What we find particularly important is that you produce good quality Techno and that you are passionate about what you do.
About once a month we release a new EP.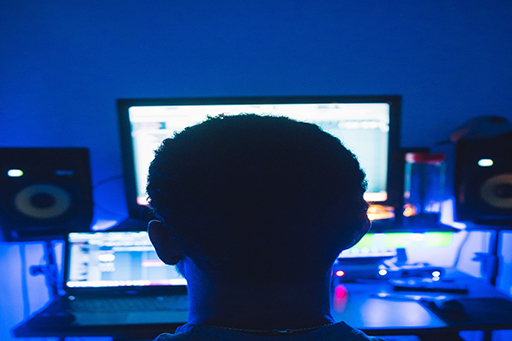 Look Forward
Our Vision
In the future we aim to organize events and evenings in clubs with our artists and to inform people much more about the best Techno music of the moment.
We will post Q&A together with artists and plan to create much more compelling content for our growing community.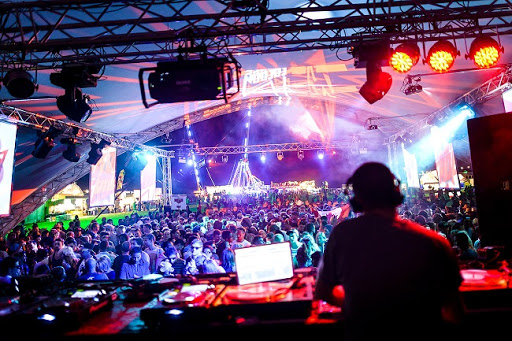 Techno to DWR
Ways to send your best music
You can send your demo to
demo@digitalwaverecords.it
via a link of your tracks,
Do not send us e-mails with attached audio files, we will not take them into consideration!
You can also find us on SubmitHub .
This platform gives you the opportunity to send your demo to different labels.
To use this platform, you must first create an account.
When you send us your music or when you're ready to sign, make sure you haven't signed your tracks with another label yet.
We are looking forward to receiving your demo, we are happy to produce it!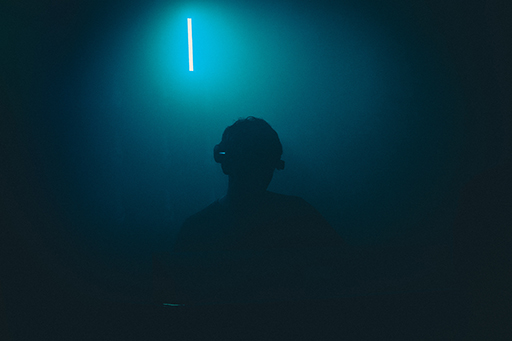 Your Demo
Our Promo Pool
Our techno music is supported by DJs from all over the world.
When you post a track to DWR,
there's a chance your music will soon be played by other (well-known) DJs.
The advantage of releasing a track on Digital Wave Records
is that we have a large network of DJs (Techno).
Our tracks are therefore regularly supported by various DJs from all over the world.
The Promopool system was created to allow our artists to have a first evaluation feedback from the Big and not from the Club scene.